Serving Cumming, Georgia since 1959
---
When we opened in Cumming, Georgia in the summer of 1959, Goodson Drug Company adopted the motto "We Serve to Serve Again". This motto has been printed on the label of every prescription that we have dispensed. This motto still shapes our daily business practices, over fifty years and three generations of pharmacists later. At our core Goodson Drug Co. is, and has always been, a pharmacy. We began very small and have grown over the years with our surrounding community. Because our primary focus has always been on pharmacy, we have been able to focus on the services unique to the field. These services, like the industry, have changed and grown over time to include immunizations, compounded medications, in depth counseling, and medication therapy management services. Goodson Drug Co. has adapted over the years to meet these changing needs for our patients. Although the field of pharmacy is ever changing there are some values that remain constant. Two paramount and never changing values in the field of pharmacy are staff and inventory. Goodson Drug Co. is proud of its knowledgeable, well-trained and friendly staff. Our people, from cashier to pharmacist, have a genuine interest in our patients. It is our goal to provide you with the products and the information to get well and stay healthy. We also strive to have a very good selection of medications, both over the counter and prescription. If there is something that we do not have we will get it for you.
Serving Cumming, Georgia since 1959
---
Fill out the form below to have your prescription filled. We will call or text you when it is available! (* = required)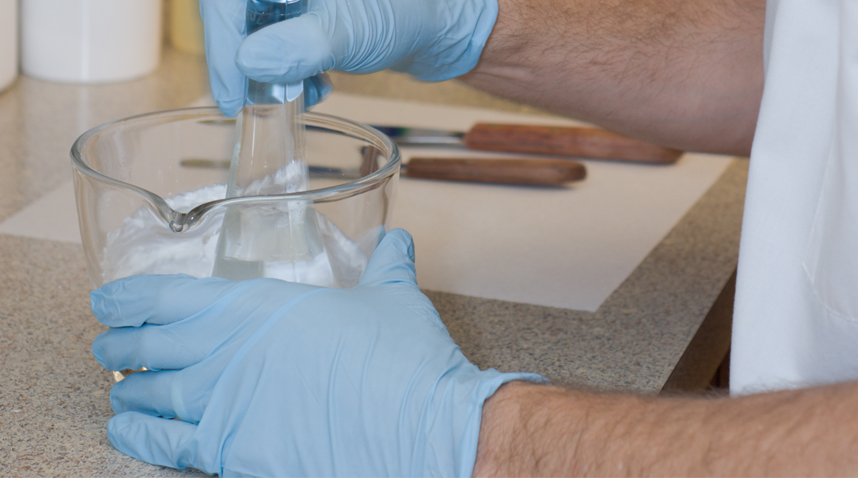 Offering a full range of custom made compounded medications. Everything from flavoring, changing pills into liquids and dosages not available commercially can be compounded. Custom veterinary medications are also made.
---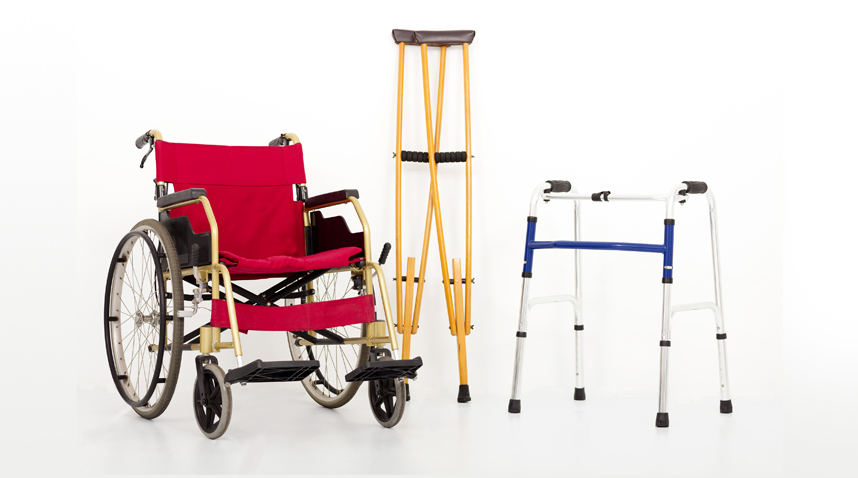 A wide range of durable medical equipment is carried including walkers, transport and wheelchairs and toilet/bath supplies. Also a full line of wound dressing, supports (knee, arm, wrist, etc), compression hose, and a limited amount of ostomy supplies is carried.
---
Goodson Drug Co. is located at 116 West Maple Street in downtown Cumming, Georgia. We are on the courthouse square, across the street from the old courthouse. Our location is on the same side of the square (opposite corner) as Wells Fargo Bank.